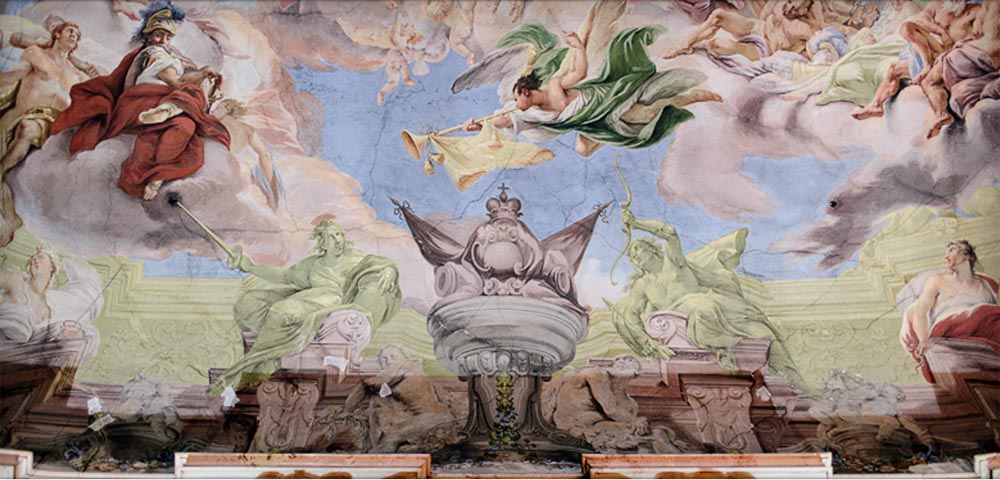 Wedding Ceremony
"A wedding day is one of the most important
and beautiful days in a person's life." Mark Swen
Wedding ceremonies may be held on any day of the week
following an agreement between the future spouses
and a representative of the Prague City Gallery. The ceremonies
are held in the Dance Hall (virtual tour) located on the first floor
of the palace. The hall is accessed via the palace's piano nobile,
offering a unique experience of spaces rich with traces of the past.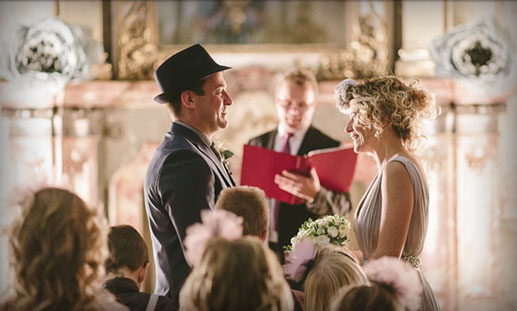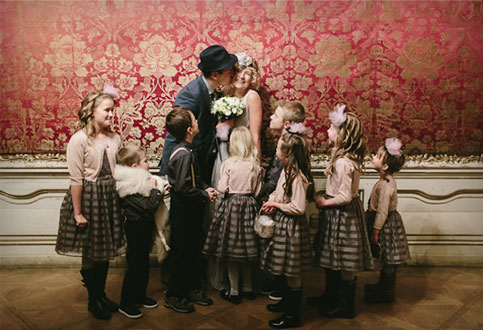 The Palace café is available to cater for you during your ceremony, providing drinks and refreshments.

Wedding ceremony hire charges are 15,000 CZK without VAT.




Photo by Everbay