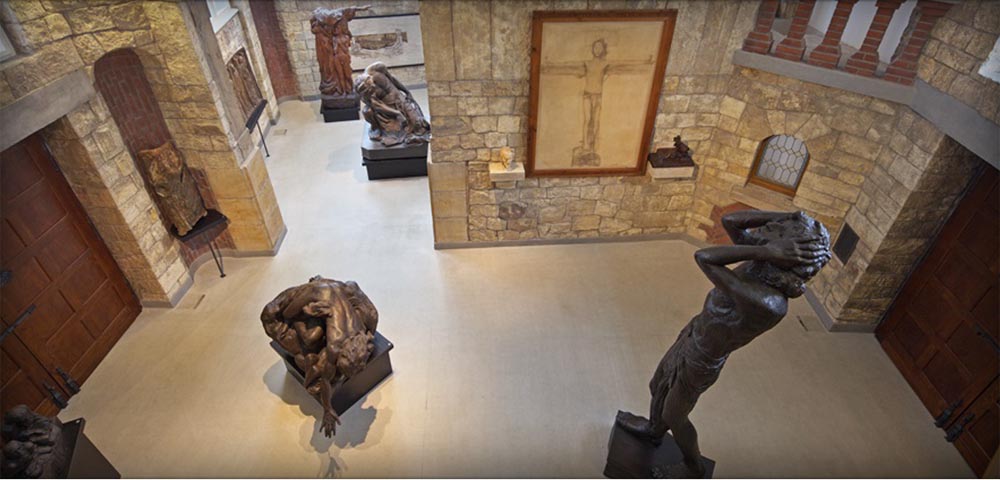 Social Events at Villa Bílek
Villa Bílek offers a unique space with original interior furnishings, which limits the types of events available and the maximum number of guests. For this reason, each event will be approached on an individual basis. Please plan your event bearing in mind the limited capacities of these spaces.

The villa's garden is a further attractive space which can be used for your event.